I like to read.
I like the smell of a brand-new book, the silence when reading. 
The saying goes … Reading is to the mind, what exercise is to the body. Well, I must admit that I prefer the first. 😊
Clients regularly ask my advice on what they should read to learn more on Talent Review & Succession Management. There are a lot of interesting books out there and it all depends on what information you are looking for. I selected 4 must reads, for you to invest in a Talent Review that is more structured, more strategic, and less biased.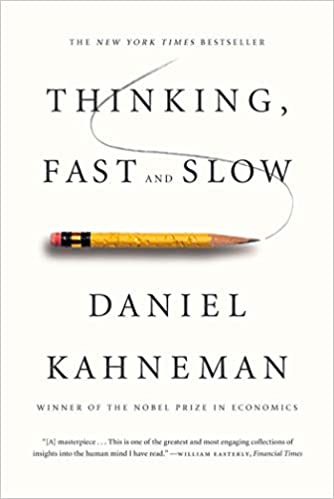 The most famous book Daniel Kahneman wrote – "Thinking Fast and Slow" – is a must read for anyone interested in biases and their impact on our daily decisions.
And oh no… after reading this book, I thought I'd better change job, because our brain is not fit for taking though, complex decisions, purely based on input of other humans. And this is what happens in most Talent Review Meetings. Being aware of those potential biases is a good start.
A second tip goes to 2 very pragmatic books by Doris Sims Spies. A first one should be read by each facilitator of a Talent Review Meeting: 'The Talent Review Meeting Facilitator's Guide'. It explains in detail what actions to take to prepare, facilitate and follow-up on the Talent Review. The second one is most clarifying for leaders involved in the Talent Review & Succession process: 'The 30-minute Guide to Talent and Succession Management'. Starting from the idea that busy managers can learn about the topic in about 30 minutes by reading this book.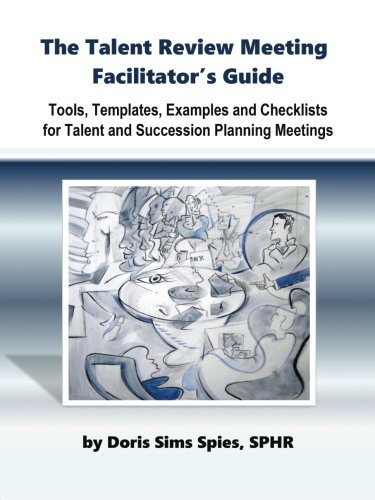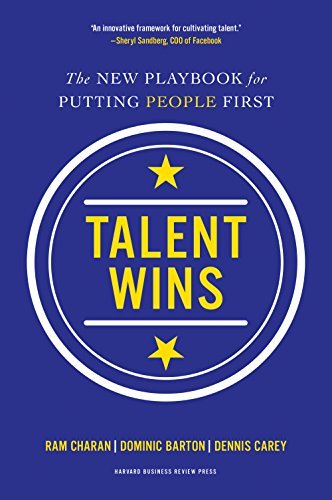 'Talent Wins' is another must read, this time by each CEO who is convinced that talent drives strategy (and not the other way around). What I particularly like are suggestions like:
"the story is not about stars, but about building a robust talent pipeline";

"hierarchy can isolate and bury talent";

"calibrate top talent by using data analytics";
Enjoy the reading and let's discuss our insights.