Each of the following open trainings can also be organized as in-house training.
We train in Dutch, French and English.
Target Population: Talent Managers/directors, HR Managers/directors, Talent Experts, HR Business Partners
More Business Impact with the Talent Review
Next open Training :
To be defined
Towards a transparant and business-owned Talent Review Proces.
Learning goals:
How to define the Talent Review objectives, in line with the HR and business strategy?
How to define the desired talent culture – which will influence the people decisions taken during the Taletn Review Meeting?
What to communicate to whom, on the why and what of the Talent Review process?
How to shift the ownership of this strategic process from HR to the business leaders?
What terminology to use / to choose and how to align on these shared definitions?
Play the Talent Benchstrength Game, a board game on Talent Management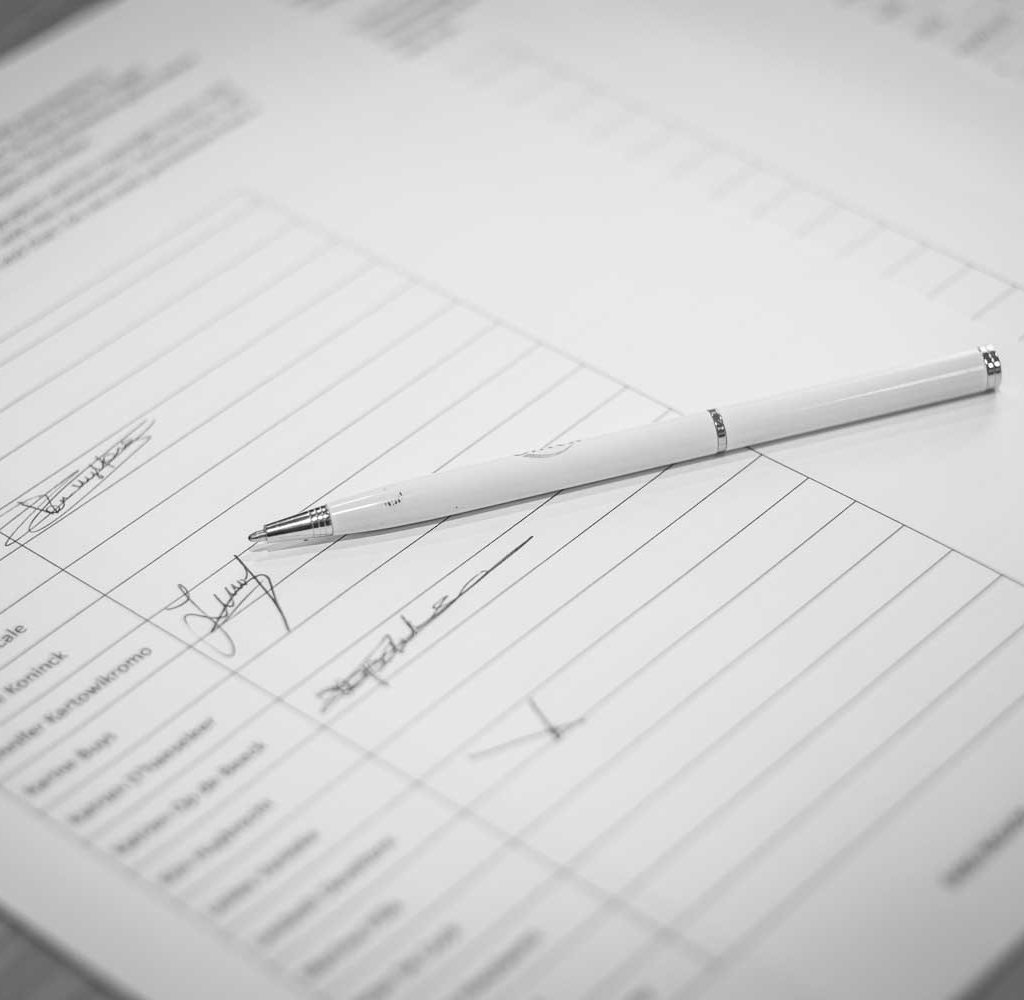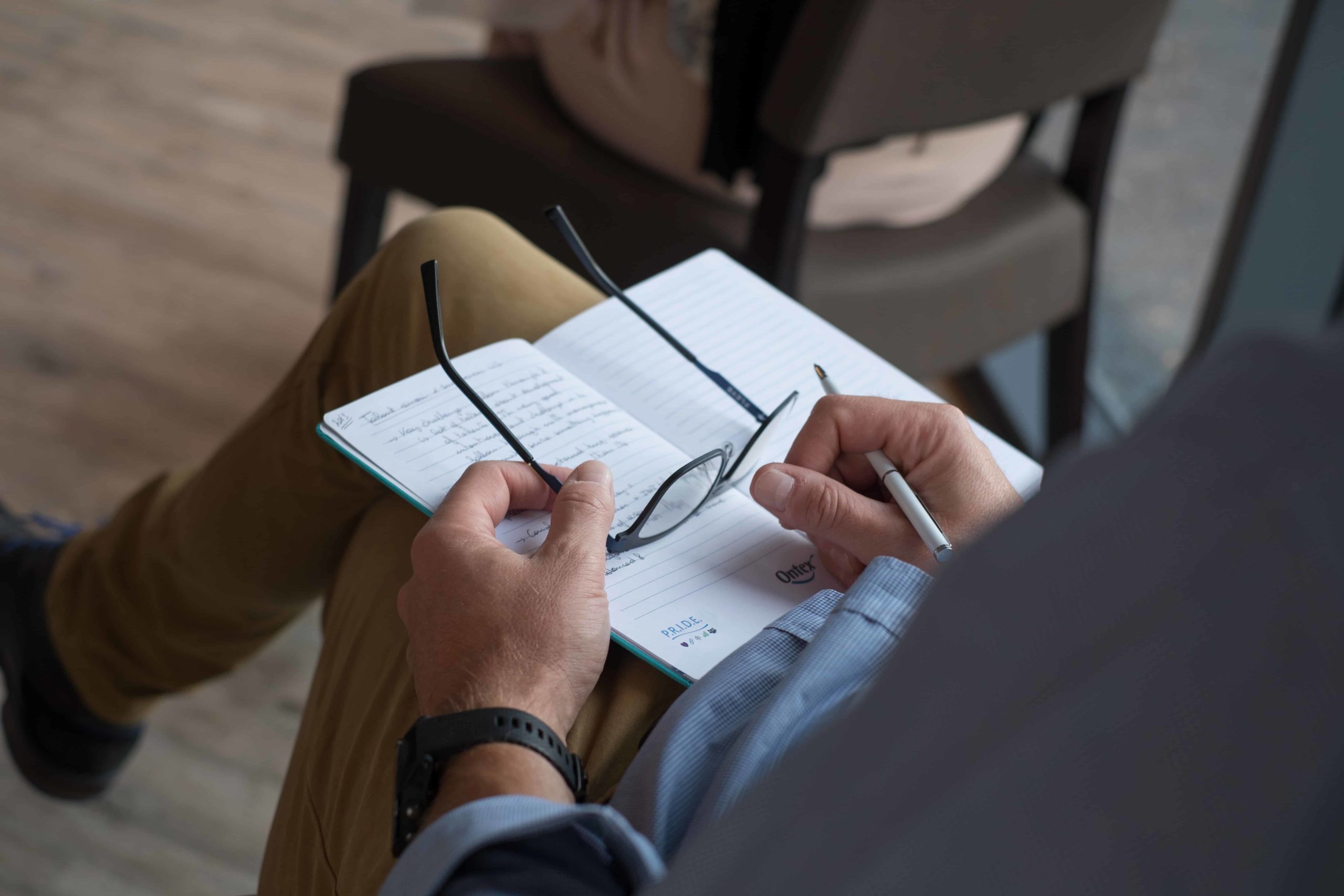 A professional facilitation of the Talent Review meeting
Strengthen your facilitation skills to get the maximum result out of the Talent Review Meeting
Next open training: 
To be defined
Learning goals:
Agenda and roles during the Talent Review Meeting.
What type of questions do add value during the Talent Review Meeting?
What are possible unconscious biases and how to handle them?
How to involve every manager as much as possible in the discussions?
How to encourage feedback & action after the Talent Review Meeting?Dec
Practicalities
ONLINE sessions – 3 times 2 hours
Participation fee: 795 euro (TAV excluded), including the course, lunch and the book 'The Talent Review Meeting – Facilitator's Guide', written by Doris Sims Spies, my partner.
We accept maximum ten participants. The training will be given in Dutch and French. Each participant speaks his/her mother tongue.
REGISTER by sending an email, mentioning which open training you are interested in.
NEXT TRAININGS
To be defined
"
Was it Ingrid as one-of-a-kind coach or was it our group of aspiring HR professionals, but I didn't even need a break! The training was impactful, strategically framed and full of concrete take-aways all day long. A must do for every HR generalist who wants to facilitate business/people strategy and implementation.
DELPHINE DE GROOTE
Talent Manager