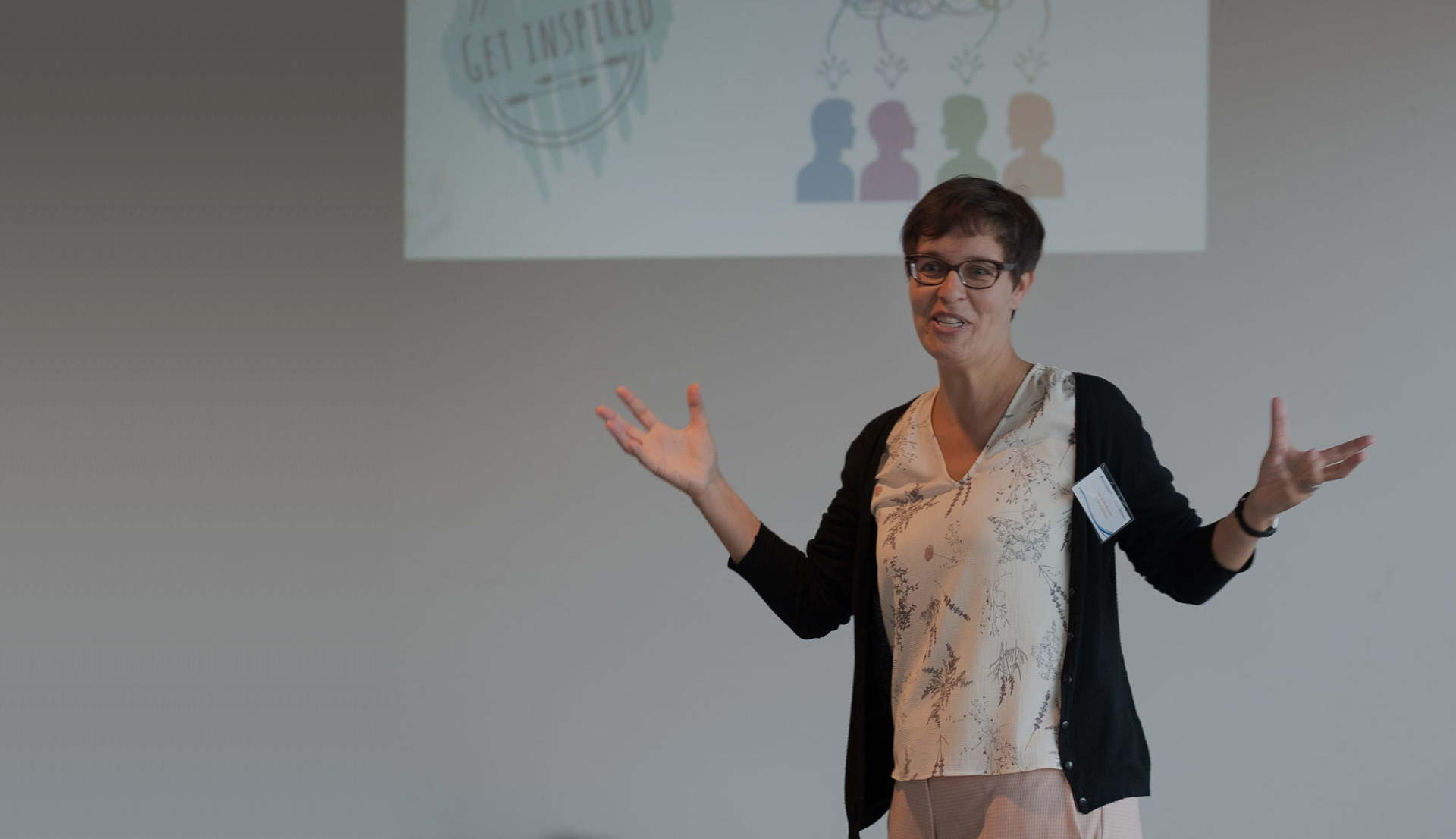 Do you take smart

people decisions?
More than 50% of your investments go to your people.
The top 20% talents, drive 80% of your organizational output.
Only 5% of the talents operates in a critical position that creates business value.

Ensure you mitigate your talent risks by a proactive Talent & Succession approach.
ABOUT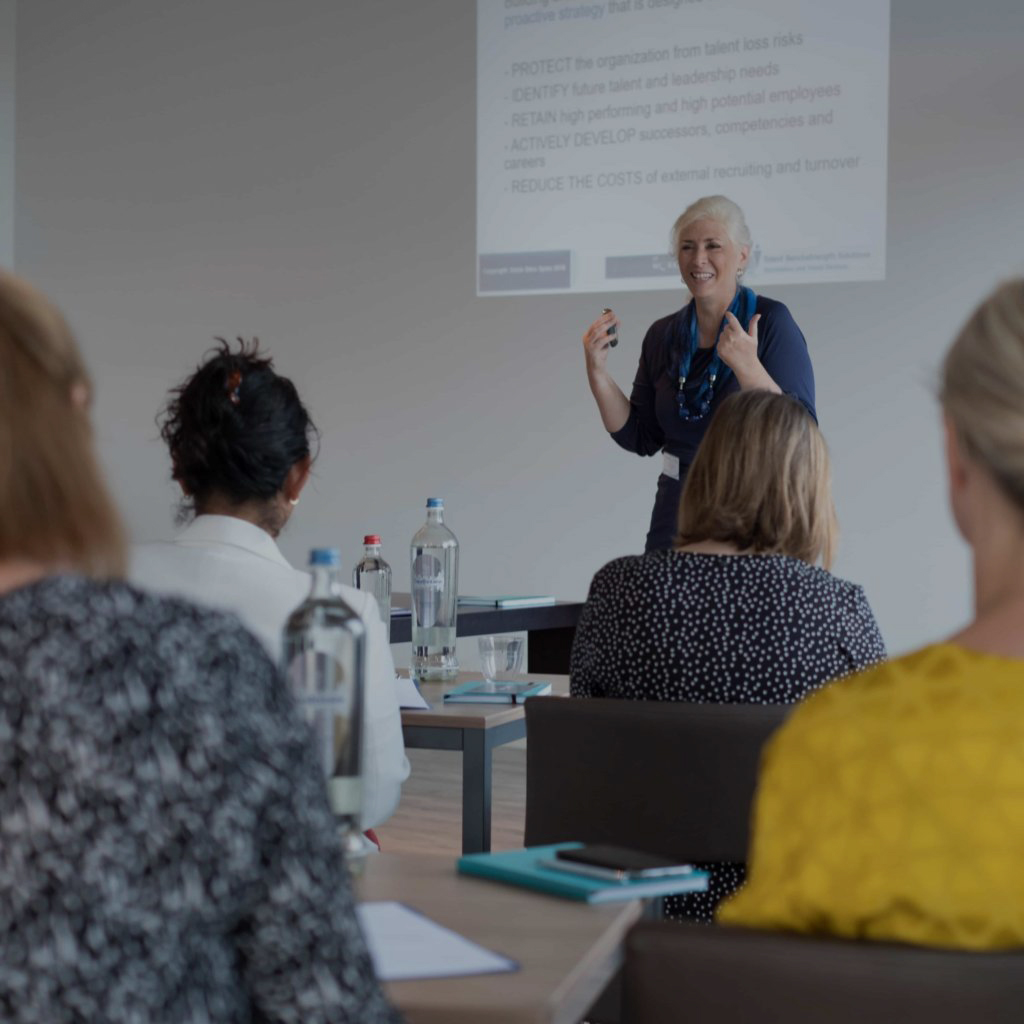 We are fond of
Talent Management
Make Talent Management a source of competitive advantage.
Ask for advice on your Talent Management practices.
Get your managers trained on how to identify & develop talent.
Demonstrate to the executive team the added value of Talent Management.
Give the lead of the Talent Review process to the top leadership team.
READ MORE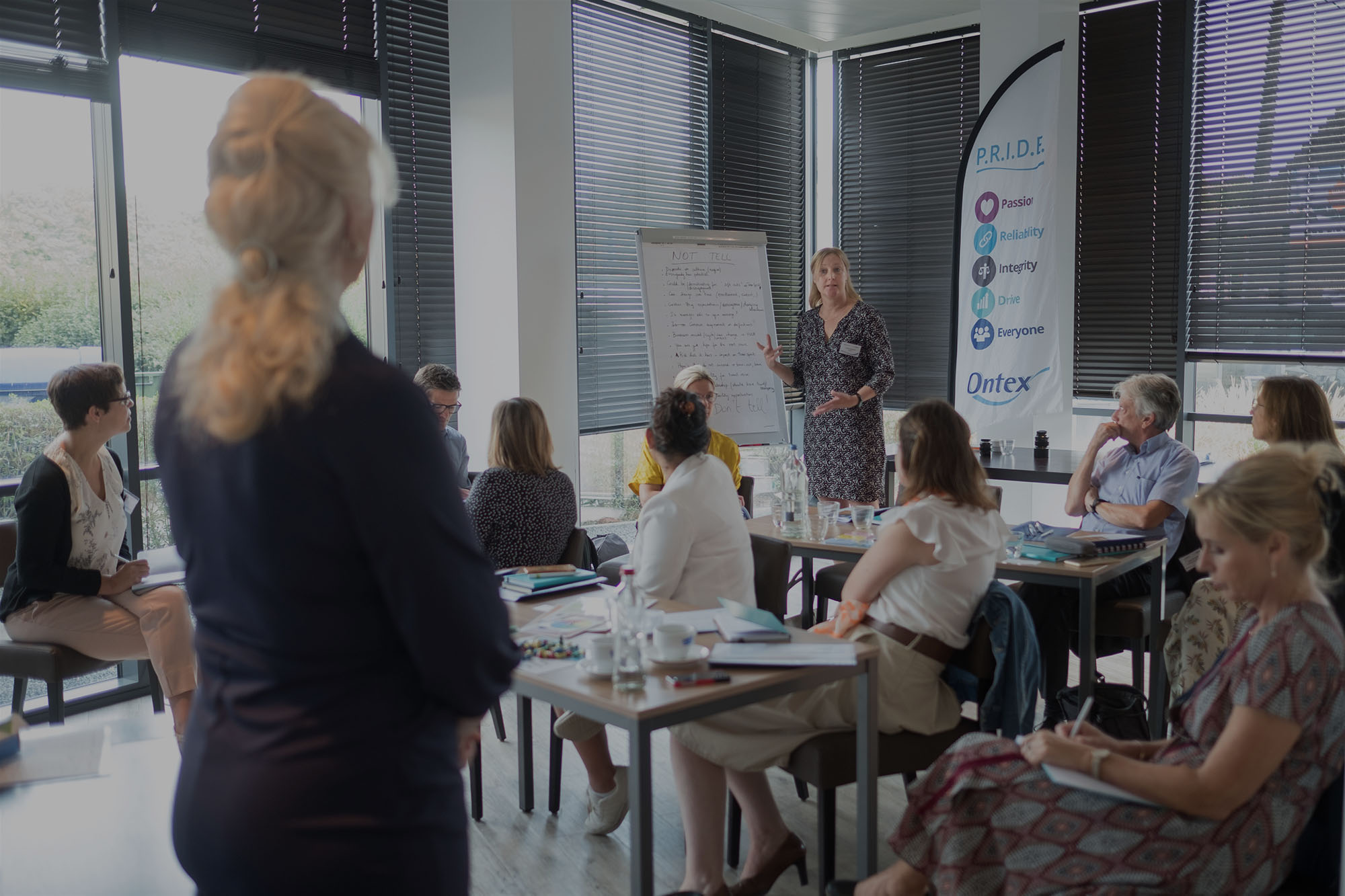 We love

humans
Once a client, you are invited to the Succession Network.
In this network we share pratical cases on Talent Management.
Deliverables are always customized and developed in close collaboration.
Our human-centric approach aims to involve all stakeholders.
CONTACT US
Ingrid De Backer
HR Wheelworks
In 2016, INGRID DE BACKER started HR Wheelworks. As seasoned HR professional she acquired her experience during more than 20 years through different roles – as HR Business Partner, HR director, Learning & Development Manager and Talent Manager – in 3 different industries – banking, interim and logistics.
"
Nous avons fortement apprécié le support inspirant d'Ingrid dans nos réflexions sur notre Culture Talent désirée. Les échanges pendant les workshops online étaient enrichissants et nous ont clarifié la voie à suivre pour le futur au niveau de notre approche du processus Talent Review 
Caroline Plichart
Directeur Talent AXA