Talent Management
Consultancy
We listen, make proposals, give advice, offer other perspectives, support the implementation, train your leaders, facilitate the Talent Review Meeting, prepare your communication, ….
Challenges we solve together:
a new strategy in place. Do we need to focus on different talent target populations and what are the required actions to each of these populations?
we want to create more involvement of the manager in the Talent Review Process. After all, this is a critical business process. How do we do this in a most effective way?
we would like to use the Talent Review Profiler tool, developed by TalentLogiQs, to collect evidence-based information from the employee and the manager as starting point for the Talent Review Meeting.
we want to move away from the use of the 9-box as visualization of talents in the organisation. What are the alternatives?
our organisation considers the launch of a Talent Review or Succession Management approach. How do we make that happen?
HR needs to simplify the HR processes. How should we evolve towards a simpler approach and simpler definitions?
…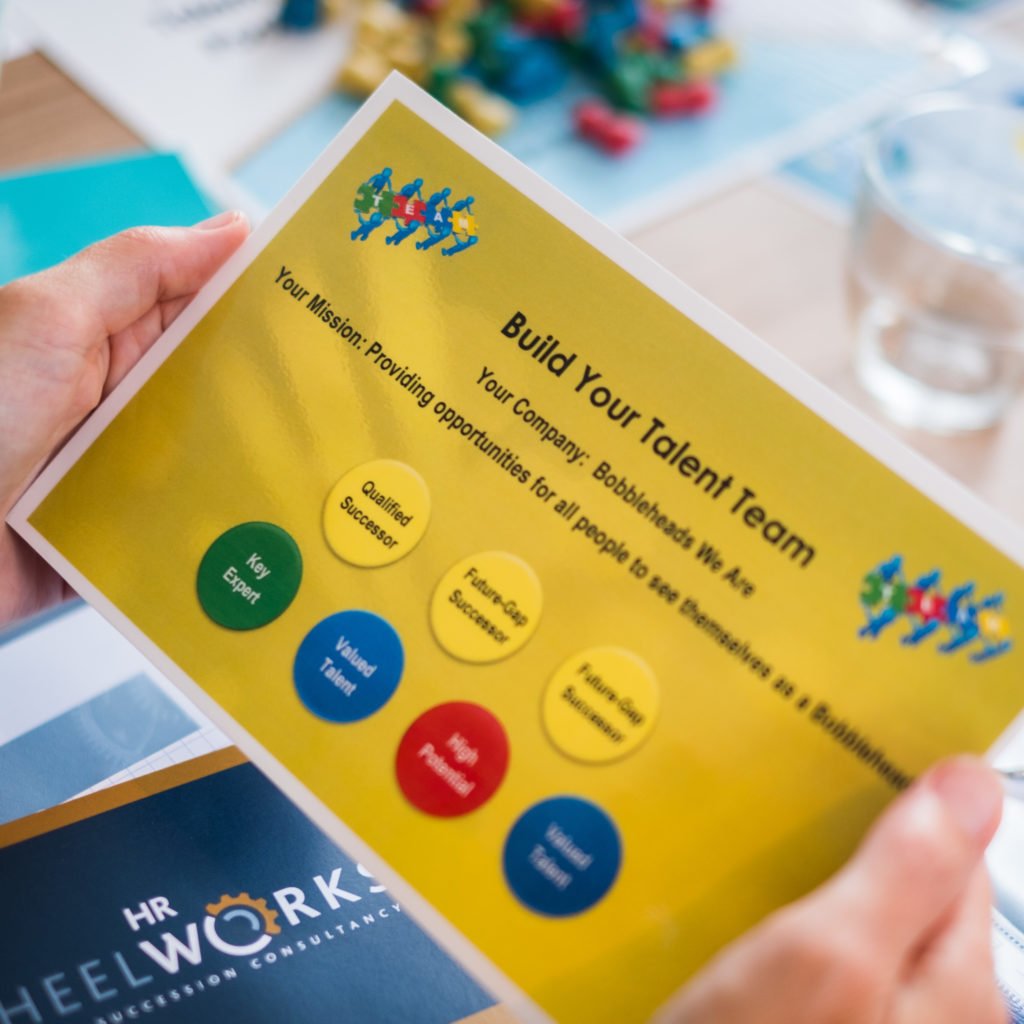 "
We worked with Ingrid for the fine-tuning of our Talent Review process and the training of our managers. She was instrumental in asking the right questions and pointing out where the process needed to be sharper or improved. She also did an excellent job in preparing our managers to participate in this new process, helping overcome doubts and fears, and proactively proposed a "just in time" learning approach. Warmly recommended!
SISKA D'HOORE
Head of HR Management