All workshops are customized to the specific needs of your organization. If you would like to build a learning track, we offer you a blended learning approach. We facilitate workshops in Dutch, French and English.
Examples of recent workshop topics:
For Business Leaders
Getting a clear view on the career drivers of the high potentials in my team.
How to prepare for the Talent Review Meeting.
How to give feedback to the talents in my team on their career development?
How to build a qualitative development plan for high potentials?
…
For HR Professionals
Succesful facilitation of the Talent Review Meeting.
Defining a talent culture in line with the business strategy.
Optimization of the Talent Review Cycle / Succession Management approach.
What degree of transparancy do we aim for ?
…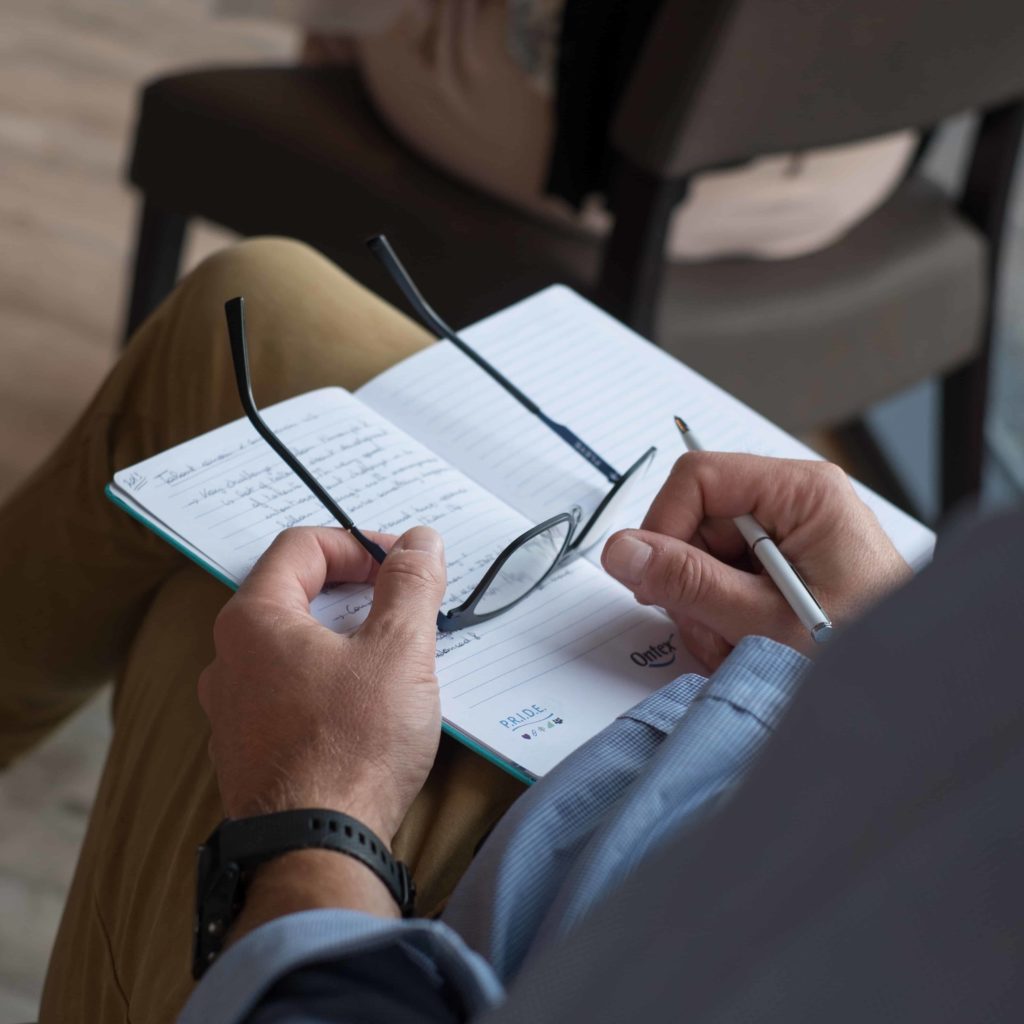 "
De workshop 'Professioneel faciliteren van de Talent Review Meeting' was een schot in de roos. De HR Business Partners van Sales & Marketing verwierven niet enkel nieuwe inzichten over de specifieke bijdrage/rol van iedere deelnemer aan de Talent Review Meeting, ook verbeterden zij hun  vraagstelling en non-verbale impact. Een aanrader!
MIEKE CLAEYS
Career Development Manager Benelux