Simon Sinek states that people don't buy what you sell, but why you sell it. That made me reflect, 4 years ago, on the why I started HR Wheelworks.
During the talent review meeting, leaders discuss the organizational challenges, their impact on the talents of their teams and they come up with development actions to discuss with each talent in scope of the Talent Review.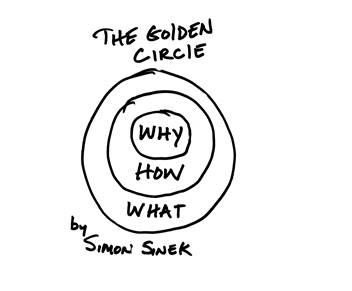 And what do we observe? This Talent Review Meeting also
reveals the prevailing talent culture of the organization AND
can serve as a mirror for each participating leader, because talking about talents gives probably more information on the leader, than on the talent itself
This is why I am a believer of the vital value of Talent Review meetings. Their impact goes way beyond the expected outcome, like the identification of development actions for each talent in scope, a clear view on the leadership pipeline or lacking competencies, … 
Still … a lot of organizations perceive Talent Review meetings as too time consuming or 'a nice to have' or lacking the employee perspective or too exclusively focused on a particular group of employees.
Knowing that all of these organizations preach that people are the most important assets of the company, I find it hard to understand why they choose NOT to invest in Talent Review meetings.
This means they do not share the knowledge on available talents in the organization, they don't share the dreams and strengths of these talents, they lack visibility on future talent needs and fail to take proactive measures to mitigate talent risks.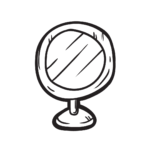 AND the advantage that they really miss out is to offer leaders a mirror on how they look at talent, to align their views according to a desired talent culture and to prepare these leaders for more qualitative career and development conversations with each employee.
I invite you to take another perspective …
and to turn things upside down by looking at Talent Review meetings as unique opportunities to strengthen the leadership skills of each of the participants to this meeting.
On top of all expected outcomes, a well-guided Talent Review meeting brings you,    
 

insights in the different opinions on culture topics and the possibility to clarify these differences, building a shared understanding of the talent culture

a view on how leaders talk about talents in their team, what behavior they value, what they expect, what feedback and how they share this feedback with the employee, etc … an opportunity to strengthen leadership skills of the participants.
Recently I had the pleasure to experience these 'on-top-off' advantages during the facilitation of a virtual Talent Review Meeting with the Executive Committee of a Belgian Technology Consultancy firm.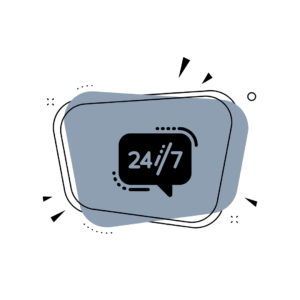 The discussion was about what to expect from employees in terms of their availability outside of working hours. The executive committee members had very different opinions, leading to varying expectations towards employees.
Depending on the team you were working in, this '24/7 availability' had yes or no impact on your performance evaluation.

To open this discussion and align on one desired culture regarding 'work/life balance', the Talent Review meeting was the ideal trigger.
Are you willing to give it a try?
Invite an external facilitator to your Talent Review meeting and uncover the hidden impact of the talent culture and leadership 'habits' on the talent decisions.