As a manager you will provide each employee with constructive feedback and together you will focus on specific development actions to work on.
Many organizations offer a wide variety of development actions through training, workshops, coaching and more. 
Organizations do not struggle with creating development actions. The real challenge is to help employees choose the right action from a vast list of Learning & Development offers.
Employees often believe that a specific workshop such as improving one's presentation skills will effectively increase their ability to give 'better' presentations.
However, this type of workshop may not be a guarantee to success. It may even lead to disappointment when the outcome is not in line with your objectives.
What if, for example, you attended a training to gain more self-confidence in presenting to a more mature audience, only to realize that it focuses on designing stunning slide-decks for an impactful presentation?
Implementing development actions without having a clear view of your goals is comparable to taking driving lessons without the intention of driving a car.
Having facilitated numerous workshops on 'development conversations with talents', I would like to share my expertise and propose a 4-step approach to support employees in choosing the right development actions.
As Simon Sinek once said: 'Start with WHY'.
What is your intention?
Do you intend to climb the leadership ladder, or would you like to gain more expertise in your field? Your intention might be to become a more involved team member or delegate some of your work…. Be clear on what your intention is before putting into place the development process.
Once you have identified your 'why', you can follow these 4 steps:
Step 1 – Collect feedback from as many sources as possible
Take note of the feedback you recently received. Ask for feedback if you did not receive any.
Read the report from your development center or 360°feedback and note the strengths and development opportunities mentioned.
How do you evaluate yourself on each of the requirements on your function description? What tasks or roles energize you?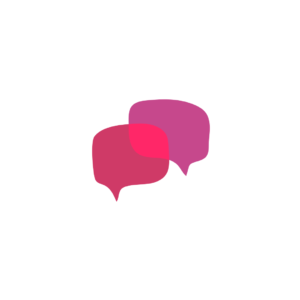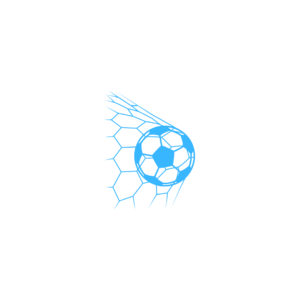 Step 2 – Define your development goal
Based on all the information you collected in step 1, what do you want to improve to have the most positive impact on your intention? What strengths would you like to bring to the next level?
What result would you like to see when realizing this goal?

What will be the impact on your job if you reach this development goal?
Step 3 – List all possible actions you could take to reach your goal.
Start with listing all on-the-job actions you could take. Ask your manager, colleagues, mentor for some input on effective action(s) you can take to reach your development goal.
Look out for someone who is a role model in terms of your development goal. Learn from this person.
Which trainings, e-learnings, could complement your on-the-job actions?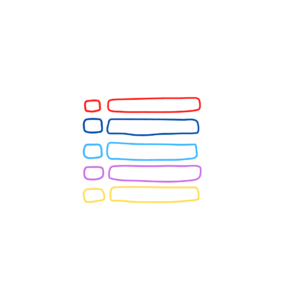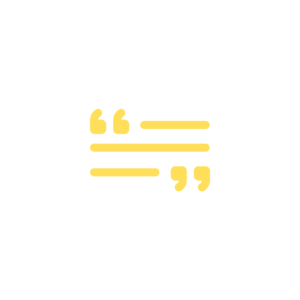 Step 4 – Formulate your development goal and actions in 1 sentence
Sharing your development goal and actions with your network is an effective way to get tips on development actions and further feedback on your development goal.
Are you eager to use this 4-step approach in your organization?
Get in touch. We will take the time to look through a visual that guides the employee through the 4 steps. It will not only help them to pinpoint their prior development goal, but also offer a story to share with their network. This sharing will result in even more ideas on development actions, supportive to reach the development goal.

Looking forward to your ideas on building an effective development plan.